Lost Your Way?
Don't panic! please scroll down to find your way around my website:)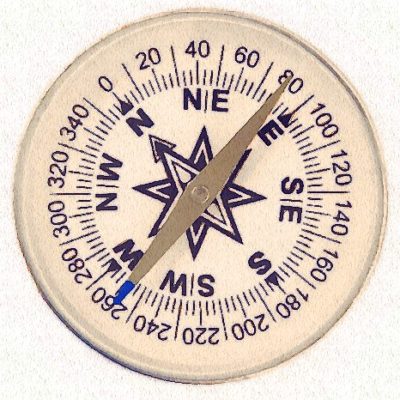 Please check your spelling or use the 'Back' button on your Browser!
If you have landed here from an external link…
Recent changes to the website may have broken your bookmark or link, sorry about that!
Please use the Menu to find your way around the website.
Some Pointers:
Paintings and prints for sale can be found in the Gallery
Information about buying and your Account information can be found under the 'Buying Info' Menu
Articles and other information  can be found under the 'What's New' Menu
Save