This competition is now Closed.  Scroll down to See the Winners..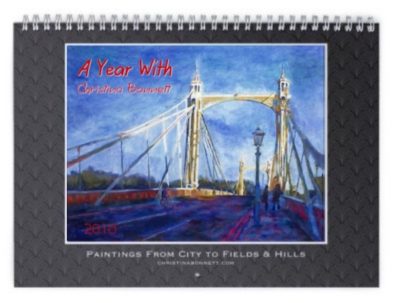 Congratulations to the WINNERS!
Phyllis Ellett
Carolynn Woodland
Natalie Gillham
Many thanks to all those who entered.
Winners – Your Calendar will be posted to you as soon as we receive your mailing address
Didn't Win? Look out for a Thank You Bonus in your emails.
How to Claim your Calendar  Prize
When You entered the competition you were added to the email list for the competition. You will need to confirm that you want to be on that list to get updates. You can unsubscribe from the list at any time, but you will need to be subscribed get notification of winning.
When the competition is over, an email will be sent to the people in that list.
You need to reply to the email and give us your mailing address so that we can post the calendar to you.
IMPORTANT: Your email address must match the winner email address we have on record.
The winner must provide a genuine delivery address in order to receive the prize by post/mail.
If the winner cannot be contacted or does not claim the prize within 14 days of notification, we reserve the right to withdraw the prize from the winner and pick a replacement winner.
Didn't get a notification? Here are some tips to help you solve the problem
Check your spam folder
Did you confirm your subscription? You should click on the link in the email with the subject – Response required. Please confirm your request for information.
Can't find that email or UN-subscribed by mistake? Sign up again using the same email address you used for the competition. Click Here
If all else fails, send me an email using the form on my contact page. Please tell me as much detail as possible such as the email address you used, the parts of the competition you completed and I will sort it out if I can:)
---
The calendar is for sale, and if you would like to buy it, please CLICK HERE
Best wishes to all for a Happy and Healthy Year in 2016
---
How To Win This 2016 Calendar – The competition has closed

First you need to Register for the competition
You can register using your email address, with facebook or with Twitter.
Once you have registered you get points for completing actions
The person with the most points wins. There will be 3 winners so a good chance of winning!


You will be presented with a page that looks like the image here.
There are 5 points for Liking my Facebook page and 1 point each for all the other possible actions.
Don't worry if you can't complete them all – you can get points simply by sharing the competition! The more you share the more points you get.
Best of luck!
About this calendar. Click Here. Opens in a new window -You won't lose this page:)